Access for Academic Organizations
Most Trusted. Most Cited. Most Read.
ACS Publications provides the scientific community with journals, books, news, references, and training products. This page summarizes the most common packages subscribed to by academic libraries. Visit the individual solutions pages for access options related to those resources.
ACS Institute
The ACS Institute is a comprehensive and authoritative learning platform supporting the broad chemistry community across the spectrum of learning from foundational education, career expertise, and professional development.

Made up of seven learning centers, the ACS Institute fills a significant gap in the training landscape for chemistry-specific knowledge which is currently highly disparate, inconsistent, and sourced from a wide range of providers.
Learn More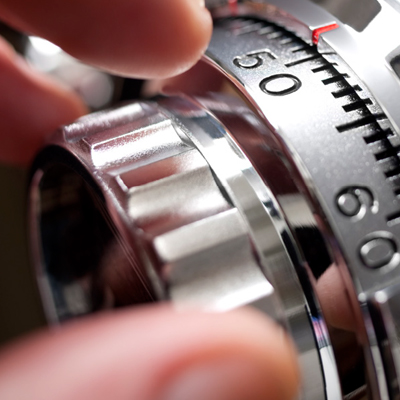 ACS Legacy Archives
Whether you are trying to understand prior art for a patent application or want to apply time-tested methods to a new synthetic pathway, ACS journal content prior to 1996 still remains an extremely valuable asset.
More than a hundred years of research at your fingertips. The concepts captured in the ACS Legacy Archives are still being applied in new ways every day. Immediate access means no waiting for content that is standing between your research team and the next big solution. 
Many academic libraries find that making a one-time investment in purchasing the ACS Legacy Archives results in substantial long-term savings in subscriptions.
Learn More
What Our Customers Say
The University of Alberta Libraries is one of the largest academic library systems in North America, and we support programs in all areas of the Physical and Natural Sciences and Engineering, as well as multiple programs in the Health and Agricultural Sciences. The interdisciplinary nature of the Symposium Series makes it a valuable resource for students and faculty in all of these programs. We also have users at three satellite campuses who can now access this material much more easily. "
Elizabeth Wallace Collections Manager, Science & Technology Library at University of Alberta Libraries