Academic Educators
Your responsibilities as an educator in the chemical sciences are varied
Your work involves not only helping students grow their own knowledge, but also advancing the field of chemistry itself through research. Preparing students with knowledge and skills to be successful in their careers requires you to keep up-to-date with access to high-impact literature. At research institutions, you're also leading research teams and publishing research findings, solidifying and enhancing the reputation of your university.


Sign Up for the

ACS Publications Education Insider Sign Up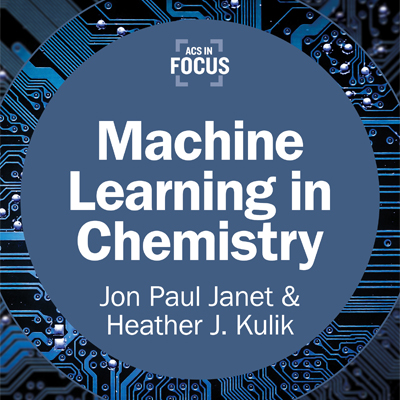 Stay Informed of Key Advances
Teaching a core chemistry course? Consider the benefits of assigning reading or research analysis from one of the ACS journals. Learn more about the breadth and depth of our journals and content by visiting our Education research area page.
Need a quick, but deep dive into a particular hot topic like Machine Learning? Explore and assign ACS In Focus as a way to get up to speed on emerging topics quickly.
Access Options
ACS Institute
The ACS Institute is a comprehensive and authoritative learning platform supporting all levels of chemical education. Comprising seven learning centers that span critical areas of study, each center offers a wide variety of courses that can be integrated into the academic curriculum and your learning management system.

ACS Institute is a time-saving, convenient, and easy way to ensure class-level mastery of key courses and concepts.
Learn More
Resources for Educators
Whether you're designing your next laboratory exercise, assessing student performance, managing distance learning, or improving diversity in your classroom, ACS is dedicated to science education. These are just a few of the pedagogical and supporting resources we think you'll find useful.