Solutions
Find the right content, every time
ACS Publications provides the most interesting, reliable, and relevant scientific content in the world. Empower your students, faculty, staff, or scientists with the information they need to spark their next influential paper, product, or discovery. Learn more about our available publications and how they can help educate and inform learners and professionals throughout your organization.
ACS Online Books
ACS Online Books include more than 1,600 titles (and growing) on a range of topics. They are read-friendly and easy to digest. Most ACS Online Books can be read cover-to-cover in one sitting, and include:

References
ACS references provide access to expert information on the latest industry standards, purity specifications, and testing methods.  ACS Publications offers the following reference materials:
ACS Journals
ACS Publications' established portfolio continues to exceed expectations and remains the world's most trusted, most cited, and most read collection of journals in the chemical and related sciences. In fact, according to the 2020 Journal Citation Reports, the peer-reviewed journals of ACS are the most-cited or highest-impact scientific journals in 10 scientific categories, including five of the seven core chemistry categories.
ACS Journals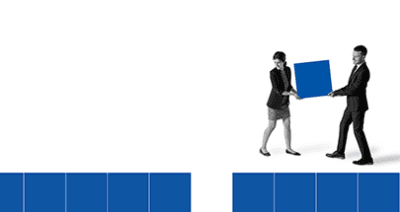 Open Access: ACS Read + Publish
ACS offers Read + Publish Agreements to institutions and funders all over the world to build support for open access publication. Such agreements are established to speed the transition to an open access publishing model. ACS Read + Publish Agreements help reduce the burden on administrators while giving authors a seamless, time-saving publishing experience.
ACS Read + Publish
ACS Digital Learning Powered by ACS Institute
Explore ACS digital learning solutions that are authoritative, accessible, and compatible with your learning management systems (LMS). ACS digital learning solutions are designed for institutional adoption and distribution via your LMS, allowing faculty to assign learning, track progress, and assess students all within the LMS. Get free evaluator access today to experience these time-saving tools for educators.
Explore Courses