Corporate Organizations
R&D solutions to accelerate your research
In addition to being one of the world's most respected publishing outlets for primary research, ACS Publications makes up a critical component of the problem-solving effort that goes into developing commercial technology for today's high-tech economy.

From infectious diseases and toxicology to materials science and agriculture, if you are solving problems influenced by chemistry, ACS remains the world's most trusted source for research information.

Sign Up for the

ACS Industry Insider Sign Up
The Future is Interdisciplinary
Innovative solutions may be found in unexpected places. From the way we grow food and distribute resources to new cancer treatments, the next discovery is likely to lie at the intersection of different scientific disciplines.
Breadth and depth of content to save time and reduce risk
To innovate quickly and safely in the corporate environment, broad access to accurate, up-to-date research is vital. Explore the content ACS offers in key industry areas like Biotech and Pharma; Energy and Transportation; Electronics: and Agriculture, Food and Environment.

Providing comprehensive access to premium journals also discourages researchers from relying on less pertinent, alternative publications and reduces your overall risk. Solutions like the ACS All Access Subscription provide a productivity advantage and supports enhanced creativity in an efficient, cost-effective manner.
Explore the All Access Subscription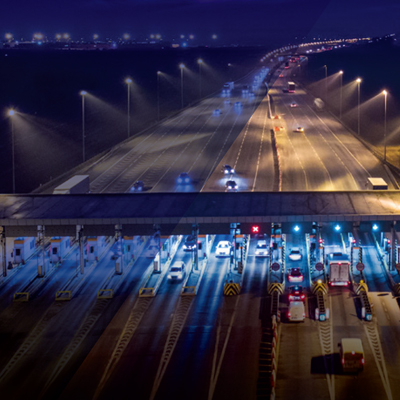 R&D solutions to drive the next big discovery
The sheer number of challenges facing R&D teams today is overwhelming. To be successful, you need to evolve quickly and solve problems differently, faster, and better than your competition. This requires an innate awareness of the best and most current research available in the literature.
ACS is evolving right along with companies, providing new and affordable ways to ensure researchers have access to everything they need to remain current, solve problems, and influence serendipitous discovery. Our Metered Access Package offer corporate organizations the ultimate flexibility, with access to all ACS content at a predictable cost and the ability to  manage your budget for up to three years.
Explore flexible packages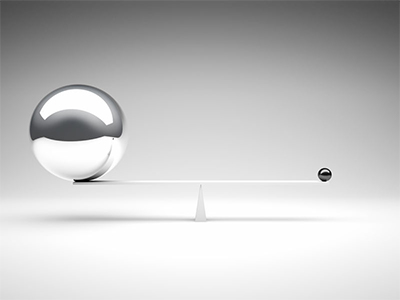 Flexible packages to fit every need
At ACS, we know that our corporate customers come in all shapes and sizes. From small start-ups to billion-dollar multinational organizations, ACS has a solution for your budget and your research needs.
View all access options
What Our Customers Say
For staying current with the literature, the ability to peruse articles without first having to perform a mental cost/benefit calculation ensures that our chemists can stay up-to-date without worrying about paying a fee for each individual article that looks interesting in a Table of Contents. This allows for the kind of broad reading and awareness that promotes the identification of new connections and unanticipated relationships."
Dr. Peter L. Toogood Senior Vice President of Chemistry and Chemical Biology, Lycera
The quality and reliability of ACS journals stands out. They're trusted."
Douglas Williamson Senior Team Leader, Chemistry at Vernalis Research